Medical Spa Show / Logo Redesign
Redesign for The American Medical Spa Association's annual Medical Spa Show. Also created iterations for the next 4 years so the logo could run at least 5 years with a varying color palette. 
Alternate versions of the logo in reversed out white.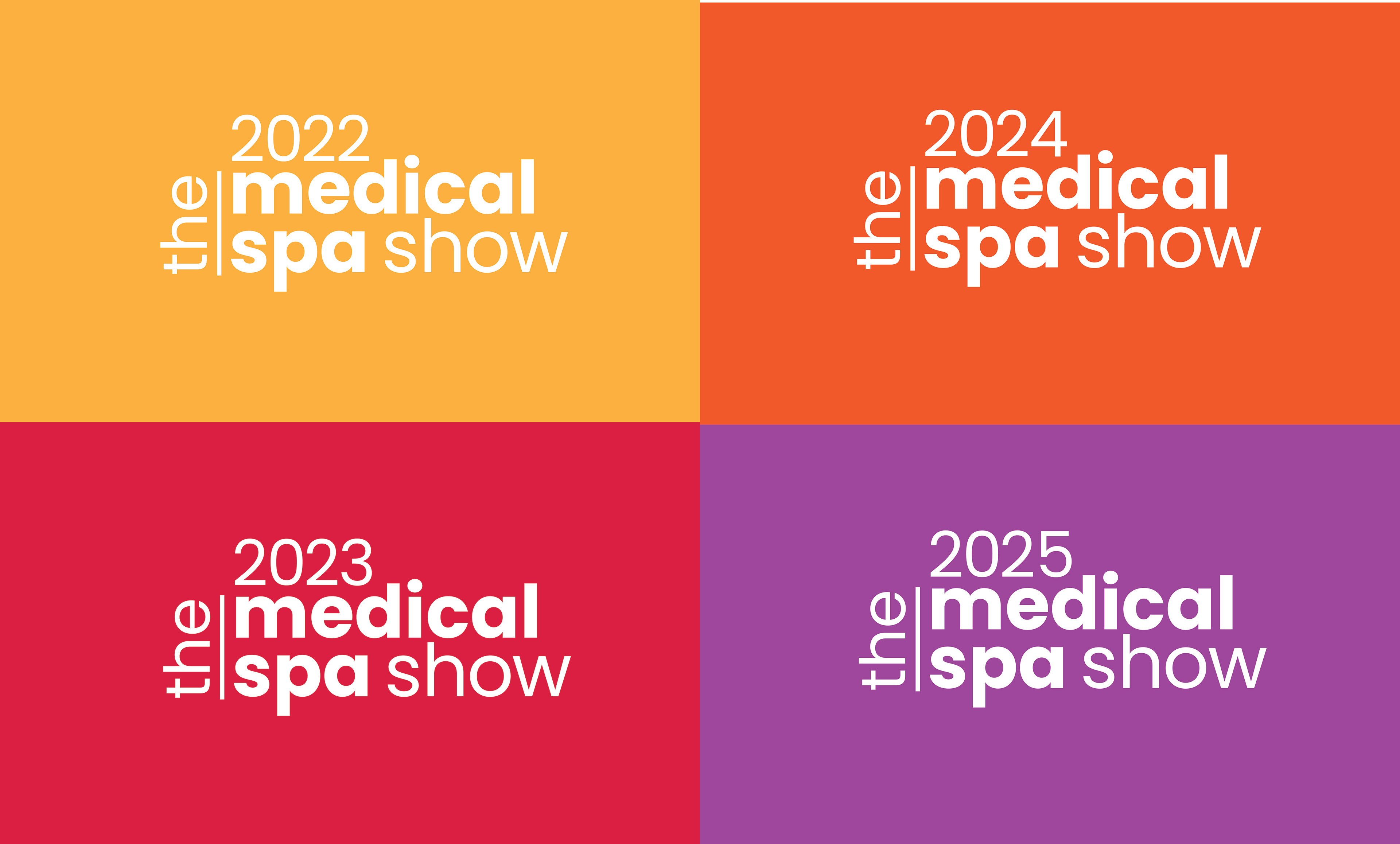 The Medical Spa Show
Show Program Cover for 2021.